New Crowfall videos.
Into the Game
Take your first steps into the Crowfall universe with this tutorial video!
Race and Class
With 12 Races and 11 Classes to choose from, Crowfall offers a plethora of options and customization. Watch this video for an overview of the available Races and Classes.
Campaign Worlds
The core of the player-versus-player experience lies in the Campaign Worlds. These dying worlds are where Crows will battle it out for supremacy.
Eternal Kingdoms
The Eternal Kindgoms represent permanent, player-owned worlds where you can build your own markets, guildhalls, or display the prizes you've won in Campaigns.
Skills
Skills are an important part of nearly every aspect in Crowfall, from harvesting, to crafting, to battles. Learn how to navigate the skill system in this tutorial video.
Crafting
Crafting is a cornerstone of Crowfall's economy. Get a cursory look at how this system works, and how you can get started.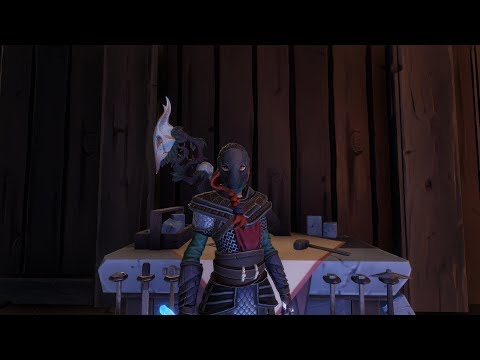 Banks
How do you keep your hard-won loot safe in the Campaign Worlds? Banks, of course! Learn the ins and outs of Crowfall's banking system.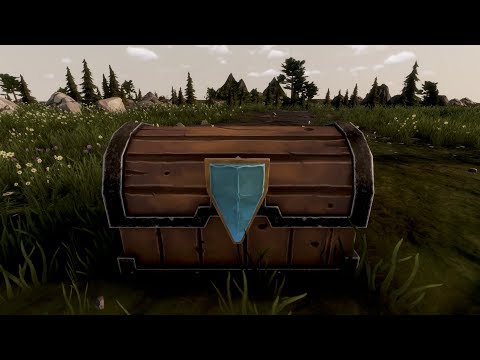 Chat
The chat is an important way to communicate in Crowfall, both strategically and casually.