EVGA terminates partnership with Nvidia
As per GN video: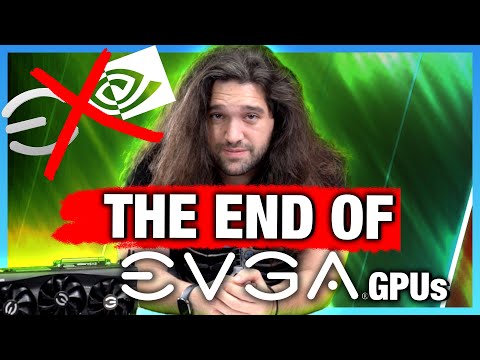 Does EVGA intend to return to Nvidia [in future]? EVGA: No. Completely stop.
The video shows an interesting take from the company on their Nvidia collaboration...
Q: It must have been hard for you to take this step.A: This? This was easy. Working with Nvidia was hard.
They are now stopping all their video cards involvement. After the current stock clears, that's it for their video cards line.
(also, the forum could use more polls)
Moar polls
---
Fan of EVGA?

5 votes

Fan

60.00%

Not a fan

20.00%

Whatever

20.00%