What a video.
He release screenshots from private Discords where apparently Caspien has been having hidden chats with special community members. Some highlights:
1. Caspien has hired a PR team to help him with answering email and other communication. This on a tiny team with 5 members (counting a composer) most of who likely are just contract people. Why would he spend money on a PR team? This is a slap in the face to everyone, including the US taxpayer that loaned him massive amounts of money with his Coronavirus loan.
2. He still has his forums and comments on all posts and videos shut down, yet he is sneaking off to have conversations in private Discords about the game's development? WTF?
3. The Reddit mod was revealed as so over the top that even Caspien said his vision of total bans on any negative discussion were too much. So the mod quit.
4. People actually asked if they could give Caspien money.
5. he pokes fun as Chris Roberts and Star Citizen by inferring they haven't really produced a "game"
Much more.
His last few videos were utterly boring but this one is a homerun.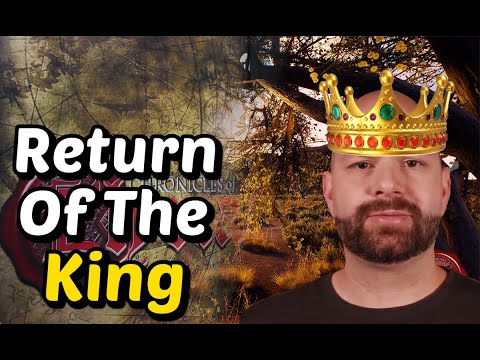 All time classic MY NEW FAVORITE POST! (Keep laying those bricks)
"I should point out that no other company has shipped out a beta on a disc before this." - Official Mortal Online Lead Community Moderator
Proudly wearing the Harbinger badge since Dec 23, 2017.

Coined the phrase "Role-Playing a Development Team" January 2018
"Oddly Slap is the main reason I stay in these forums." - Mystichaze April 9th 2018