For those who dont know what it is, it's a team based (up to 32 vs 32 ) action FPS (or third person) medieval melee and bow game. Lots of weapons and gore.
Veteran streamers have a contest with it against one another and love the crap out of the game, it is harder... but more way more immersive in 1st person (and that's how the streamers play it).
Here's a review... "contender for multiplayer game of the year"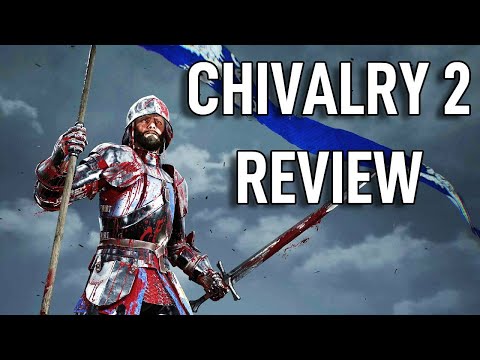 Some streamers our age...
Arcadum (he is the top dungeon master streamer, does traditional DnD streams with top famous streamers.. really cool format worth a watch when he streams DnD.)
Cohhcarnage- really great guy and player, loves variety of RPGs and games.
But you can browse too.
PS - only on Epic for PC... so I know some hate for that (I am steam guy, but I use Epic too in a pinch). Also, their are microtransactions for cosmetics, but everything can be earned in game.