MMORPG needs to implement some ad standards.
I understand that ads are an important part of this site's business model but I don't think the ad should be insulting.
This ad insults the intelligence of everyone on this site
- I don't even understand how the women put up with this trash.
If I logged on and MMORPG flashed an in-your-face-graphic of a monstrous 10lb man's package I'd delete my bookmark to MMORPG.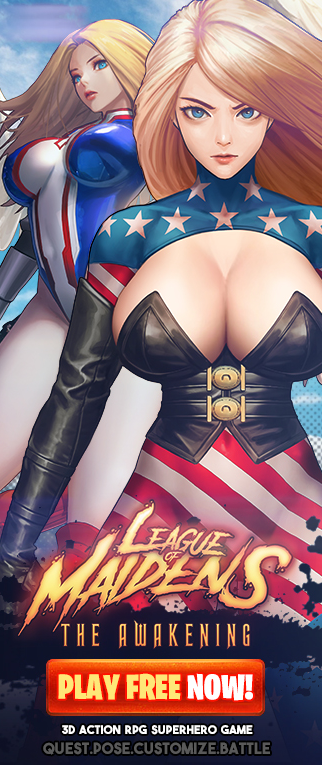 This is the dumbest ad I've ever seen.
I hate the people who designed it and I hope they, the developers, and the players of this game all die in a horrible fire.