Opening statement:
Like all of us ever searching and can't latch onto a good mmorpg no matter how I try. Anyway spent several days trying desperately to rehash my old nostalgia Dungeons & Dragons Online. The games exactly like the 2004 version for low levels, nothing changed, yet the HEAVY HANDED CASH SHOP IS TOTALLY INTRUSIVE. I'm giving up on all mmorpgs for now.
Moving on:

Mount & Blade 2 just popped up on Steam $44.99 (downloading now).
In my 3 hours research:
It appears it would appeal to Civ 5 players yet complete "detailed action combat" MUCH like Kingdom Come Deliverance yet without the over the top details that would fall short in bugs and fun. It's like two games in one, Civ 5 and KKD.
What really impresses me is fully customizable army following you. You have choices to back off and let them battle for you, play cautious or lead in fighting. How could you not like that control
…… Best yet plays completely natural (from my impressions of game plays).
If interested, I recommend watching this guys tutorial explanation (best I can find). This ESO guy is my favorite, it's worth 35 minuets beyond what the game will give you.
* game play narrative below the video (will be updating) *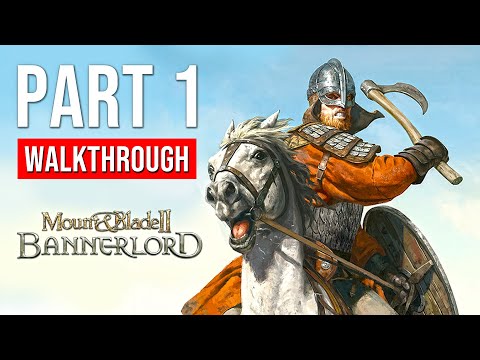 Game play:
Unlike the video, i'll be spending hours in the combat training area (he is already good, I'm not)...... It's very entrenching. Every style of weapon is totally unique in its attack, blocks, speeds, over draws and so on. Then you get into doing the same with mounts......I'll be spending hours here, because I want to be an expert in using random field weapons I'll be acquiring....... Very impressive like no other game !...... Advanced weapon where you have to fight a commoner then an advanced guy. They hit hard. You have a damage meter they don't, you can only tell his by his reactions when you hit.... enough times they will go down.......I'm assuming after the totorial you have to take note of their armor class for how many times you knock them back vs. their armor...... WoW !