[Digital Foundry] Star Citizen's Next-Gen Tech In-Depth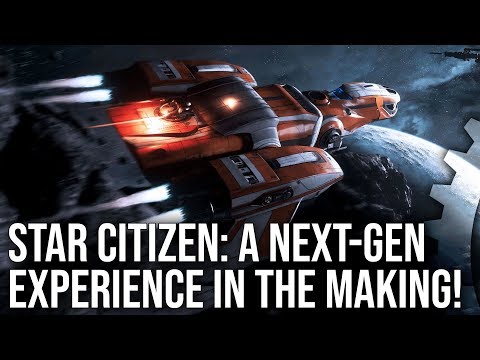 DF with an in-depth look into Star Citizen's planetary tech and how they go around making massive planets while maintaining high visual fidelity.
In the first of a series of features, Digital Foundry examines the work-in-progress at Cloud Imperium Games as the developers continue to develop the colossal Star Citizen. In this video, we have exclusive access to the UK studio at Wilmslow, and we're able to take you behind the scenes in how world scaling works and how star systems are rendered... and all of this is just the beginning of our journey behind the scenes.
Post edited by Babuinix on