Interpid Studios did their livestream recap today.
The thing people are waiting for most didn't get delivered. No dates on anything, no milestones or roadmaps for Castle Siege or Alpha 1.
Lots of good discussion though, lot of things got talked about, show cased, and Intrepid sort of came out punching today, against a lot of the things that have been said. Best part is, they managed to address those issues without giving any of the negative things a platform.
They showed off some of the greybox UI, some of the alternative versions of assets (The Bear, the Cursed Charger, the Swift Claw) and how they develop one asset and it turns into a number of other assets.
I highly recommend you watch the entire livestream here: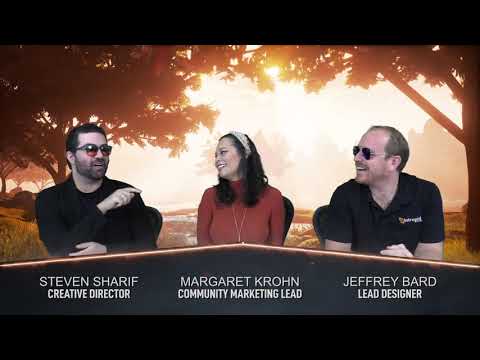 And if you are looking for some insights into the things I"m talking about, my recap is here: