WoW Classic : World First Ragnaros
A guild named Apes on EU already killed Ragnaros today.
https://classic.wowhead.com/news=294838/world-first-classic-ragnaros-kill-by-apes?webhook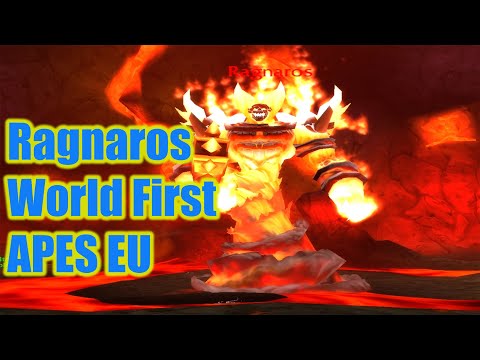 Apparently they are a well known vanilla guild from private servers and ever since Classic announced they were preparing like crazy. And thanks to the layering system they were able to rush to 60 and farm what they needed easily. Well congratulations to them I guess. I hope they were able to enjoy themselves but rushing just for the sake of becoming the first to do it is just not for me.