It won't be long now until our pre-order pack and other choice customers will become the first to experience the fabled Conqueror's Blade closed beta test, which sees the core combat of the recent Siege Tests massively upgraded to include a unique open world.

Because there are aspects of Conqueror's Blade's gameplay and technical infrastructure that need to be tested in isolation before they are finally brought together, the CBT will be divided into consecutive stages. On February 7 at 15:00 CET (06:00am PST), CBT Stage 1 will get underway and it's planned to run 24/7. There might be an impromptu update required, but the servers should remain up until February 15. Then, on February 18 at 10:00 CET (01:00am PST), the House CBT Stage will commence, on which we'll have more details nearer the time - stay tuned!

Now, this being a bigger gameplay and technical test than any we've run previously (namely that there's an expansive campaign mode at the heart of it), we're expecting some unforeseen issues. It's important to combat them that, if possible, you communicate any bugs that you come across as fully as you can. We'd also welcome any feedback that you have. Indeed, we'll be rewarding those that share their experiences with in-game gear via our new CBT page, so that together we can make Conqueror's Blade the most fun it can possibly be.

As well in-game giveaways during the CBT itself, to celebrate this milestone phase of development we also have a new video that hints at the diverse ways you can challenge for supremacy in the days ahead. You can check it out below as you steel yourselves for what's going to be a tense and exciting new period in Conqueror's Blade history.
If your interested and wanna play with a clan that has grown through each testing phase look us up.
Spartan Legion Gaming - Dominators of early CB access phases.
NA PvP
Active Daily Players: 50+
Total: 250+
Server Home: TBD
Conqueror's Blade is a spectacular and free massively multiplayer action game that places you in the sabatons of a general on the medieval battlefield.
Enjoy brutal class-based action, dynamic squad tactics and campaign-level strategy that converge across a distinctive historical realm where the medieval West meets the mysterious East.
The Story of Spartan Legion Gaming Community is a long talk rife with the destruction of zergs and the conquering of servers. We do not take no for an answer. We do not yield. We are the best, that's what affords us to wear the spartan logo.
Active PvP, Group Oriented, Organization, Proven leadership, Premade videos here
Over 18 years of conquering has molded this community into a group of unrelenting warriors capable of earning the right to wear the Spartan colors. From UO, DAOC, Shadowbane, DF, DFUW, Mortal Online, Archage, BDO and LIF our warrior network has grown and strengthens through the years of working as a unit. We have players that have gamed together for fifteen years of our history.
We are a warrior family that thrives on group coordinated combat and building, together we represent the Spartan Legion Gaming Community. We take pride in our home and other members of our family. We are the best not for the title but because the satisfaction of victory is the only drink able to quench a Spartans thirst.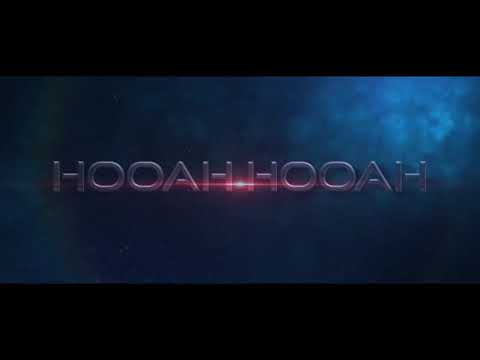 - Recruitment Video
https://discord.gg/h7nAPPz 18y+ Discord Req.
Join House here - https://cb.my.com/en/guilds/5000 15% off preorder's house package.