11 January Live Stream Recap
Friday 11 Jan 2019 Intrepid Studios hosted another Live Stream in order to update the community on the progress across several fronts. Joining Steven Sharif and Jeffrey Bard was Margaret Krohn, the new Community Marketing Lead at Intrepid.
Contrary to the public belief, Margaret is not the new Community Manager. A new Community Manager is inbound to Intrepid, and that person will handle the day to day communications between Intrepid and the Community. Margaret is going to be handling the big picture community building.
Since the CM Job is vacant at this time, she has been filling in as a hard charger. This week we have already seen more news than we've ever had,
A two-part Q&A Session with new answers from the boss (
https://www.reddit.com/r/AshesofCreation/comments/aedd4x/january_9_2019_question_and_answers/&gt
;
Testing Blog with Known Issues and Testing Goals
Night Patch Notes from the Friday Patch
and a Bug Reporting Form which makes this feel like more legitimate testing
We have found out that while the webpage is still limping along and there are no forums back yet, the username and password recovery is functional, and a new web page design team has been brought on to try to fix these issues.
We did get an environmental preview of Siege mode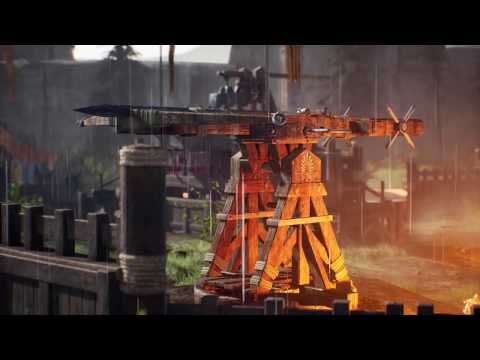 For the full Stream you can check it out on twitch: