Lost Ark Summoner PvP Build
This is the 1st build that I run in PvP currently as Summoner. I was going to post both of the builds I run, however the video was going to end up being around 40 minutes. So I decided to post them in parts.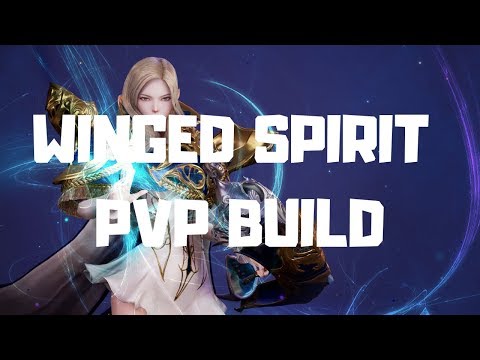 CC is super prevalent in PvP right now, so much that it really needs some adjustments. They have showed themselves to be quite aware of this so far, so I am optimistic that they will at least attempt to make good changes. This does influence build identity quite a bit at the moment though.
1st Build Link:
http://lostarktree.ru/skill/summoner/?s_2=e_1&s_4=e_2&s_5=e_1&s_6=e_1&s_8=e_3&s_11=e_3&s_12=e_2&s_7=e_1%s_2=2_e_2&s_5=2_e_1&s_6=2_e_3&s_8=2_e_1&s_11=2_e_1&s_12=2_e_3&s_7=2_e_3%s_2=3_e_2&s_5=3_e_2&s_8=3_e_1&s_11=3_e_1&s_12=3_e_2%1=s_2&2=s_5&3=s_4&4=s_6&5=s_8&6=s_12&7=s_11&8=s_7