Have we Witnessed the Death of Blizzard?
Is the Blizzard of old dead? I certainly believe so, and I feel that they have been dead/dying for a long time now. Imo, it was a slow rot that could be noticed starting to take place a decade or so ago. Since the acquisition of Blizzard by Activision in 2008, we have seen a steady shift in company philosophy. This shift also made it's way into their development principles, and the intended goals of gameplay mechanics.
I made a video covering the topic in depth: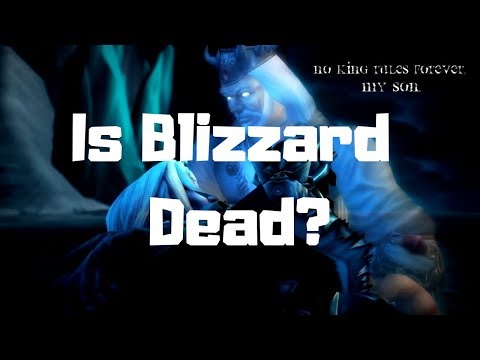 What do you think?