Unity MMO Developers - Youtube Channel
I've created a youtube channel all about Indie MMO Development using Unity3d. I create tutorials on how to use different MMO middleware for Unity and discuss topics such as Kickstarter and Community Building.
In the future I'll be doing a tell all series on what I believe went wrong with the Infamous Greed Monger from the perspective of someone who was on the inside during the entire time. As well as doing interviews with MMO Developers, content creators, and publishers with in the Indie MMO Scene.
Youtube Channel:
https://www.youtube.com/c/UnityMMODevelopers
Factions: Rise of Heroes Prototype test game play: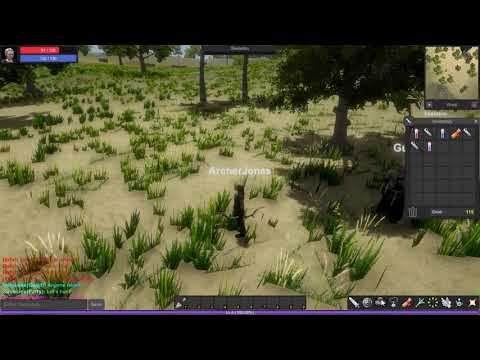 I am also creating a prototype which will be released for testing to our Discord Server and tutorials will be created for the channel based on the work being done on the prototype.
Company Owner
MMO Interactive