It seems everything was scrapped and they started a new project with Unreal engine 4.
Trailer: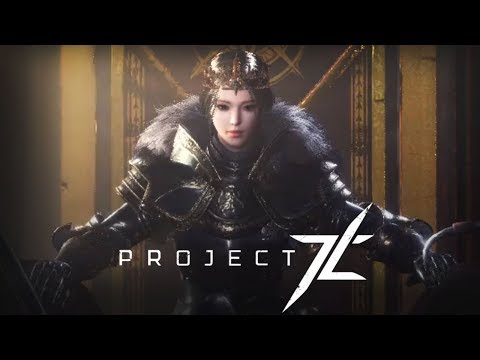 http://bbs.ruliweb.com/news/read/100940
Google-translated part of the interview:
I am wondering whether project TL is a completely different game from Lineage eternal, or to what extent is it a title with successor elements.
Choi Myeong-young Captain: It's a good idea to be a whole new game. I replaced the development engine with Unreal Engine 4, but the internal tools were still there, shortening the development time. Still, the goals and direction of the actual game are completely different. It is our goal to make new through class-based growth. However, the development period is not completely reset, so the prototype is already inside. Because it is a large team, you will see results faster than you think.
Mr. Seung Seobo, Director: NC has a lot of professional development team inside. Project TL is NC's next-generation game, and it is a development type in which the technology of all the internal development teams is concentrated. The inside of the siege was also made into various forms and the test was completed up to the stage. I think we can talk about schedule and development situation as soon as possible.