SC's New Flight Model - Citizencon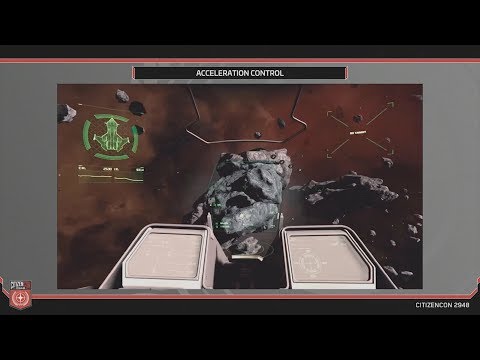 For those who care about the actual game and not just hyperbolic drama-llama... Here it is the full presentation and display about one of SC's hot topics, the Flight Model.
The new Flight Model is scheduled to release in 3.4, this December, it overhauls many aspects of the game, and in a tl:dr version: It approaches more model of Elite Dangerous for those who played. As if, it's being simplified.
This Flight Model was already playable on booths on the game's conference last week and next post will paste the in-depth feedback of what to expect.
Post edited by MaxBacon on