Fortnite Season 6 is two days away!
Fortnite Season 6
is just around the corner. Epic has confirmed that the new season will release on Thursday, September 27 to follow shortly after the end of Season 5 on Tuesday, September 25. Unlike some other seasons, though, Epic hasn't been quite as clear about its hints of what's to come. Here's what we know so far, including a look at the first teaser for Season 6.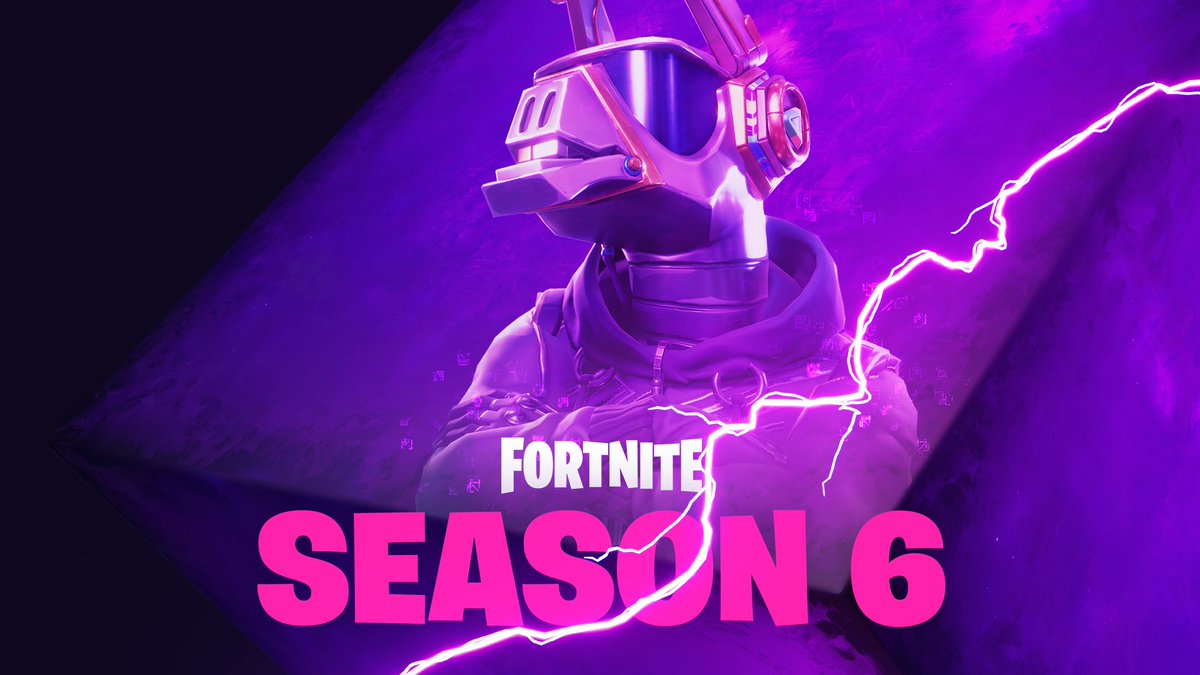 So, the confirmation of Season 6 also leaves you little to no time to complete all the challenges of the current season. So in case you haven't done them all, then today is your last day to do that.