ZENITH'S CALL is an upcoming online tactical-MORPG for Windows PC. It features elements from mainstays of the genre, while incorporating everything you have come to expect from massive multiplayer games. You will be able to journey across a massive world, slay monsters, tackle quests and do it all with your friends or trek solo! We're making sure we keep the story hard encoded into the game-play, to ensure we have an engaging tale for all players to follow.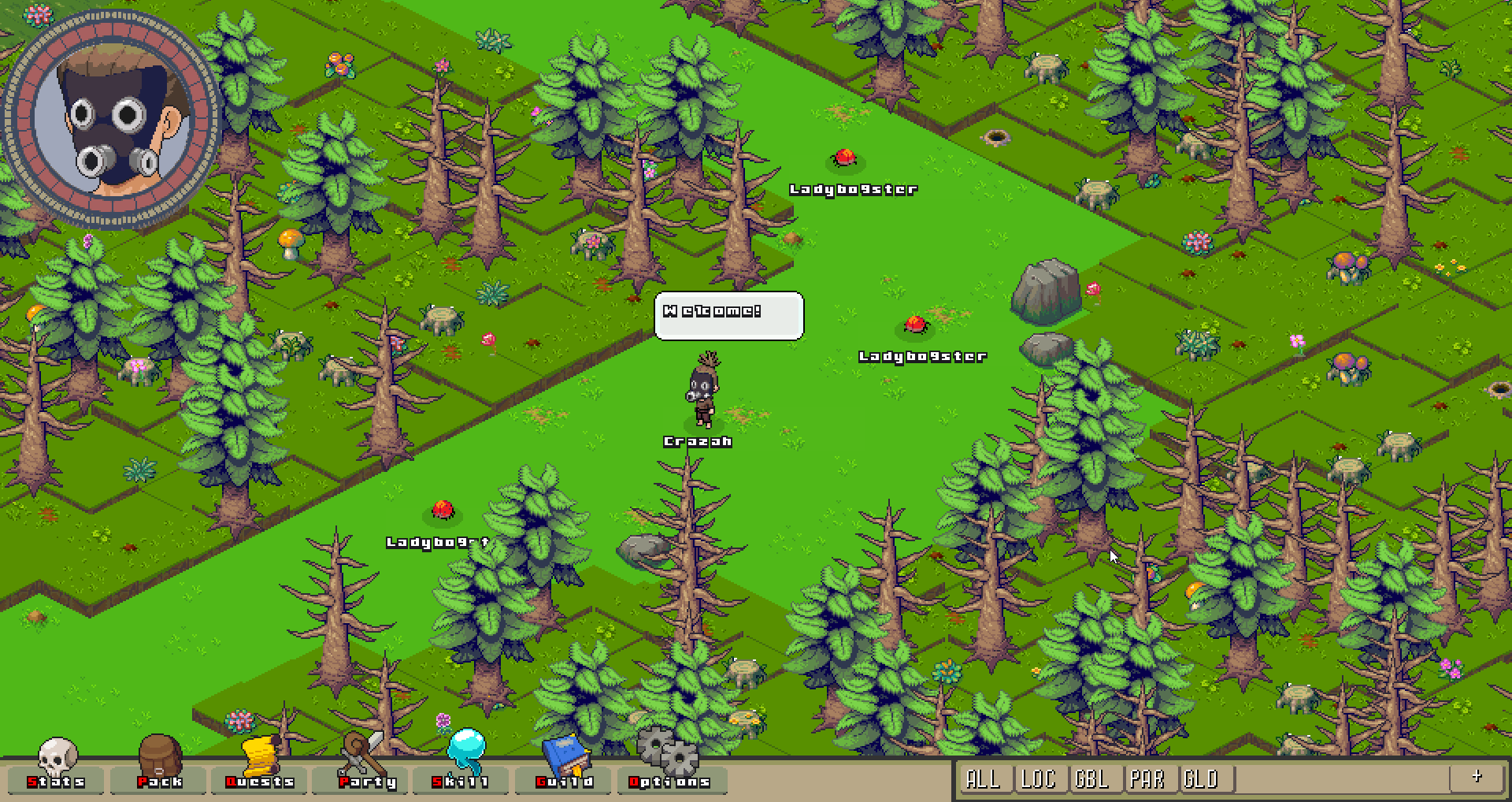 Our main goal is to create fun, exciting and unique games for everyone to enjoy. We have a passion for game development; it's our hobby. We love doing it, and we love when people come and try out what we've been working on.
EXPLORE AN EXPANSIVE WORLD
Explore the massive world of Ardent, a dangerous fantastical world. You will be able to journey from border to border, adventuring and questing with your friends and hopefully meeting new friend and foe along the way.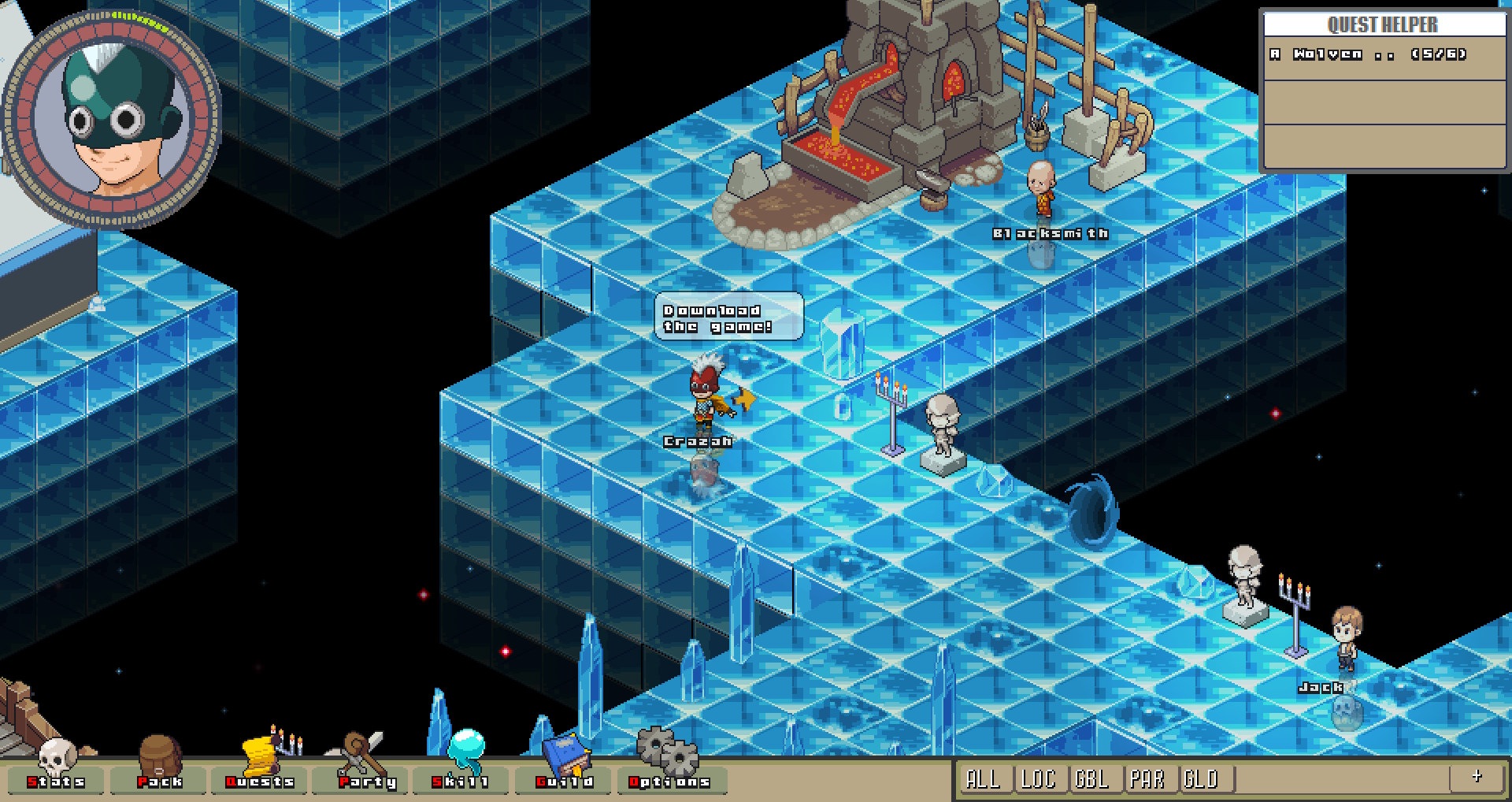 ADAPT AND DEVELOP YOUR CHARACTER
Your character develops as you do. With ZENITH'S CALL's deep character development, you'll be able to express your character's strengths and weaknesses to the extreme. We go beyond stat points, and make your choices matter both in equipment and unique enhancement points.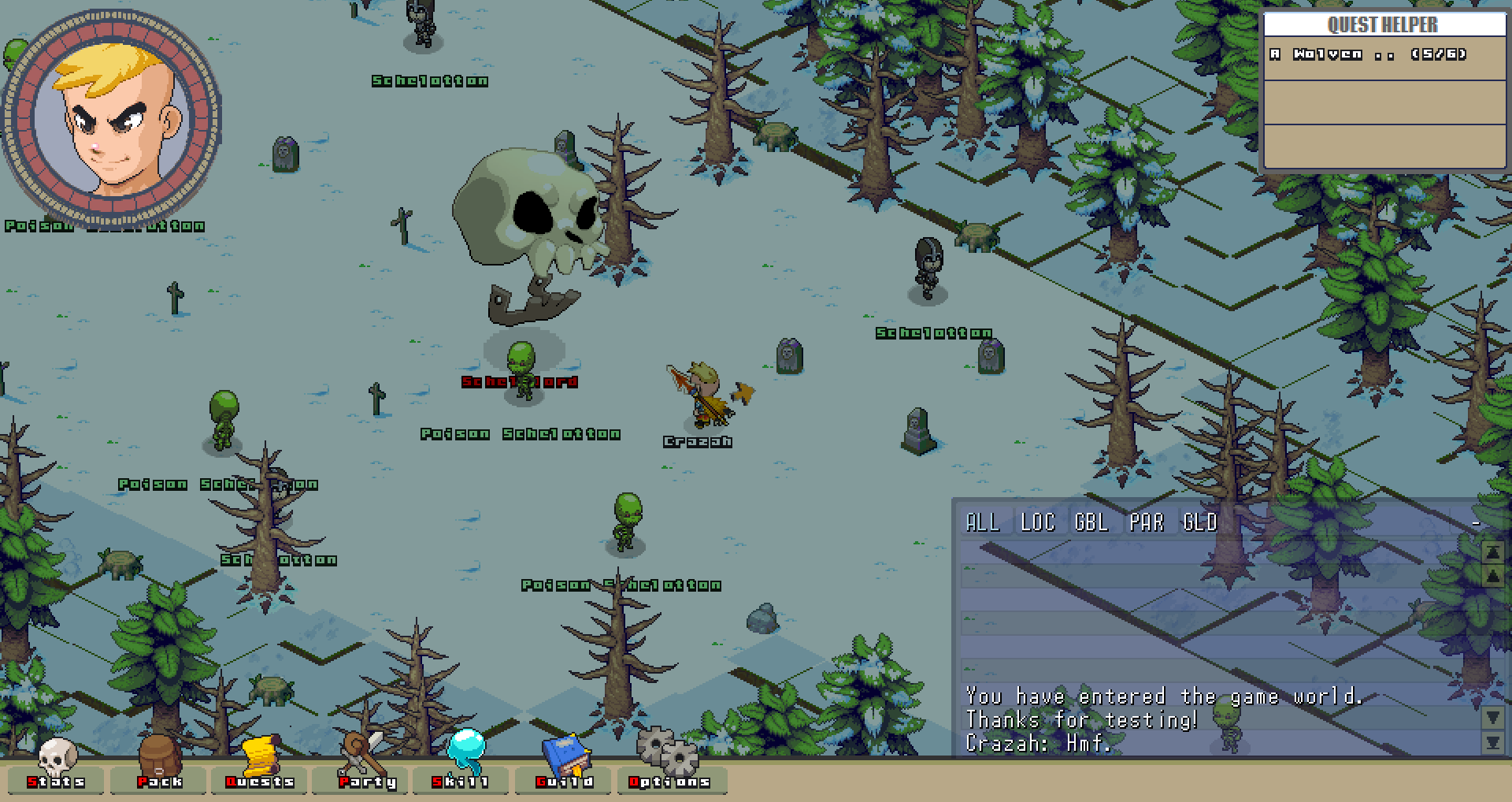 GET IMMERSED IN A DEEP STORY
We know the trope, an MORPG and a story? That is just a dream. We hope to make that a reality with ZENITH'S CALL. With writing at the forefront of design, we plan our game mechanics and features with those elements already in place. This is to ensure that the story doesn't feel tacked on, but rather, embedded straight into the game. Something to keep you immersed and enriched as you play.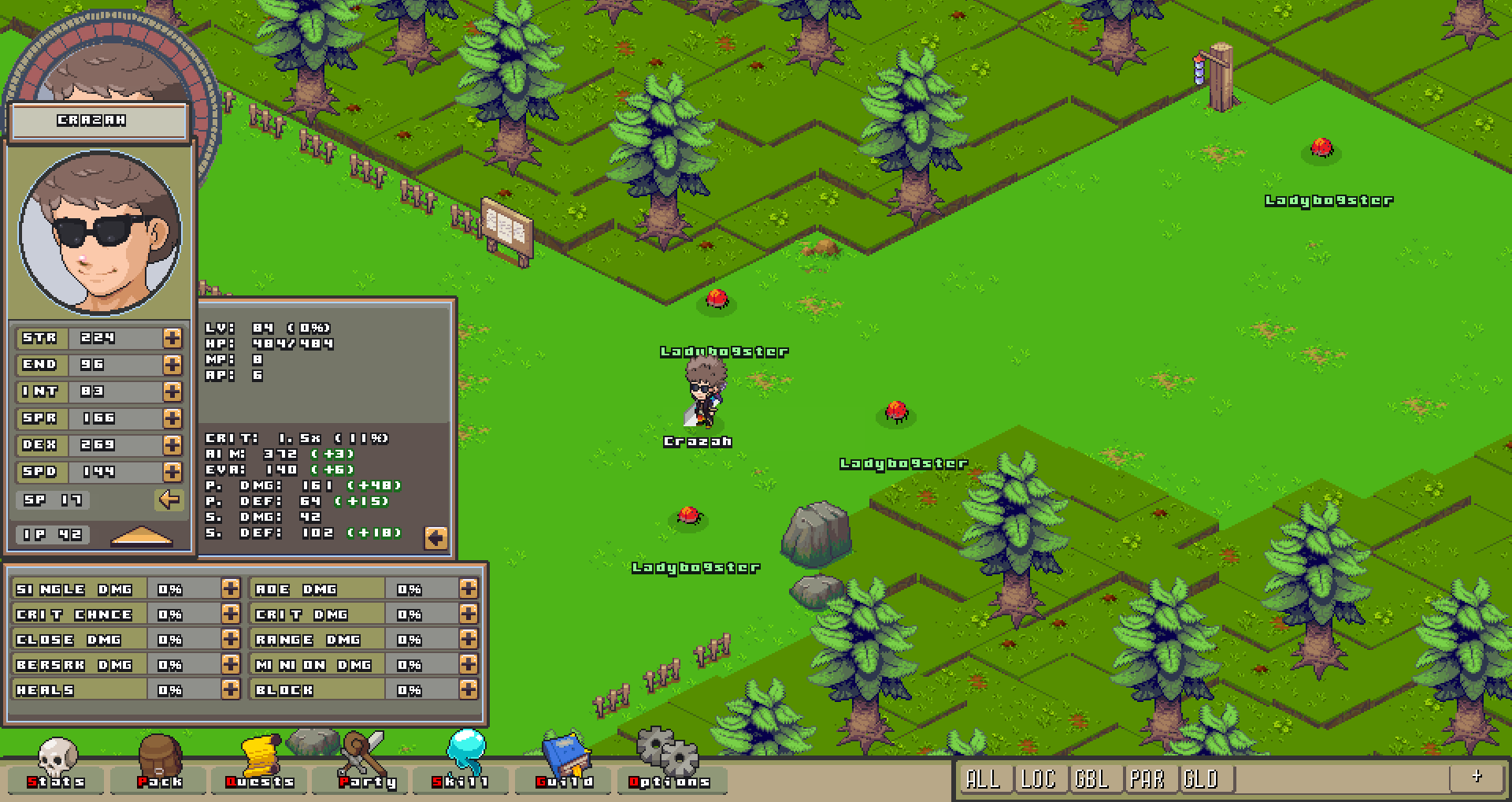 Zenith's Call has officially launched it's testing server.
You can connect to try out the game as we slowly move through the waters of development. The testing zone, The Nexus, is a complete, segregated area from the main campaign. You'll be able to fully experience the game in a pocket universe. You can download Zenith's Call here.
If you wish to be part of our community you can join our Discord, favorite our official website or even follow us on Twitter.