Politicians try to blame video games....AGAIN!
Video to get a little backstory: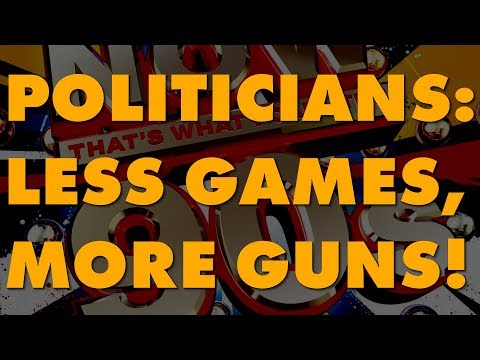 The purpose of posting this isn't really to get political but more on thoughts about if the government completely regulate games instead of aspects of video games (like what is going on about loot boxes, micro-transactions etc). Pretty much the government saying what games you're allowed to buy etc all together.