What the hell is this?
https://gallery.mailchimp.com/2b70fd18d895dd960141bac55/images/a121f8c2-99e0-4707-8a70-bc1f1210fd7c.jpg
This is NOT a Viking sword whatsoever. Skulls? Cmon, no! And a crescent moon, very muslim, not very Viking.
This is what a Viking Sword looks like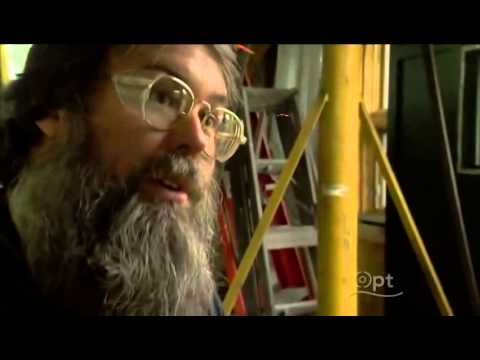 Arthurians have more in common with the Vikings. In Game of Throne it is NOT the Wildlings that are like the Vikings it is the IRONBORN. If you can't see this then I dont know what your problem is.
Why can't they just change the name of the Viking faction to Barbarians or something and have Vikings one of the subraces? I am extremely dissapointed in their direction they are going with the Viking faction. Like having Male Valkyries for example. WTF is that?! That's even more retarded than having female dwarfs.