ATV - Austin Studio Monthly Update
To break from the fulltime naysay SC in every possible way a bit: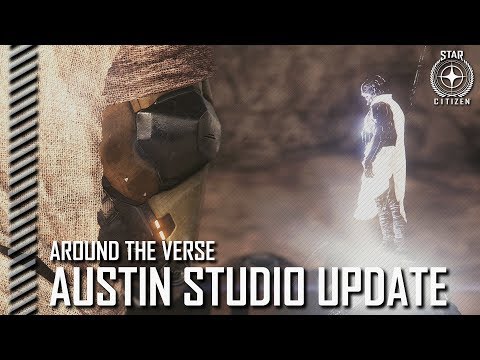 ATVs are coming back to the normal format, not much in terms of update because of the break and all. More of a behind the scenes and a discussion on the quarterly schedule for this year that was superficially described recently.
The next update for Star Citizen (3.1) is scheduled for late March, the highlight is a major polish, optimization and bug-fixing patch to improve on what's already there.

"...focus on optimizing the server and client... 3.1 is about enhancing performance and polishing the gameplay systems and UI, including ships, system traversal, a large balance pass of our economy, and improving AI for spaceflight and combat."