CitizenCon 2017: Greatest game ever in creation
Please roll up to witness the greatest game to ever be conceived in mid creation. Thanks to the exceptional Chris Roberts with his amazing vision and management skills and all of those those at CIG.
(should start at 11m 39s)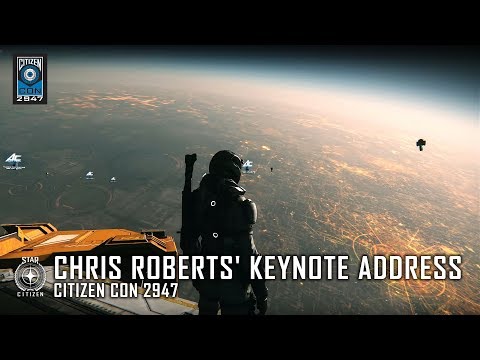 also just a quick recap of GamesCom and the (mostly) 3.0 build that Evocati are currently running around in for us.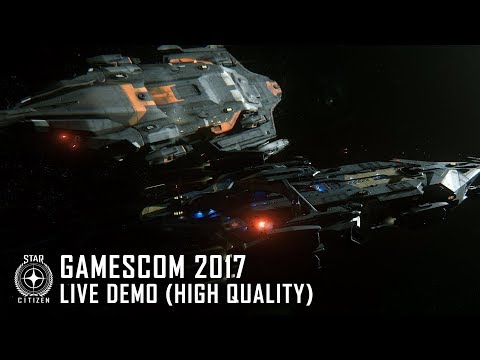 Post edited by Orinori on