Aion: Omens of Ice Overview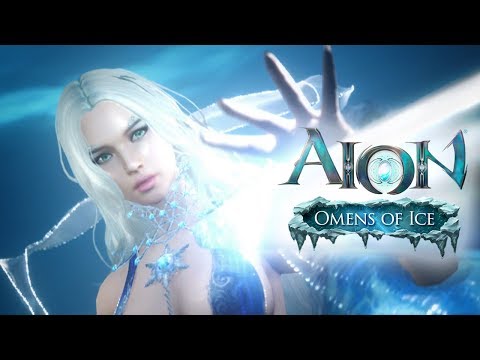 Hello Daevas! As you may have seen from our teaser, the next update is just around the corner. Aion: Omens of Ice will be launching July 19. There is a lot in store for this update and we're excited to be releasing it. Have a look below for a sneak peek at some of the content you'll find in the update as well as a special RSVP bonus.
http://na.aiononline.com/en/news/announcements/07102017-aion-omens-of-ice-overview.php
Aion: Omens of Ice Instance Overview
With Aion: Omens of Ice just a few days away we wanted to give a glimpse into the new instances you will encounter in the update.
http://na.aiononline.com/en/news/first-look/07142017-aion-omens-of-ice-instance-overview.php

Post edited by Mikeha on