Death of a Game: Age of Conan
Age of Conan is now officially in maintenance mode and won't be getting any more updates from now an.
While many complained about daily quests and faction grinds, I still believe that Rise of the Godslayer is one of the best expansions ever released for an MMO. The tiger mount you could train was extremely cool.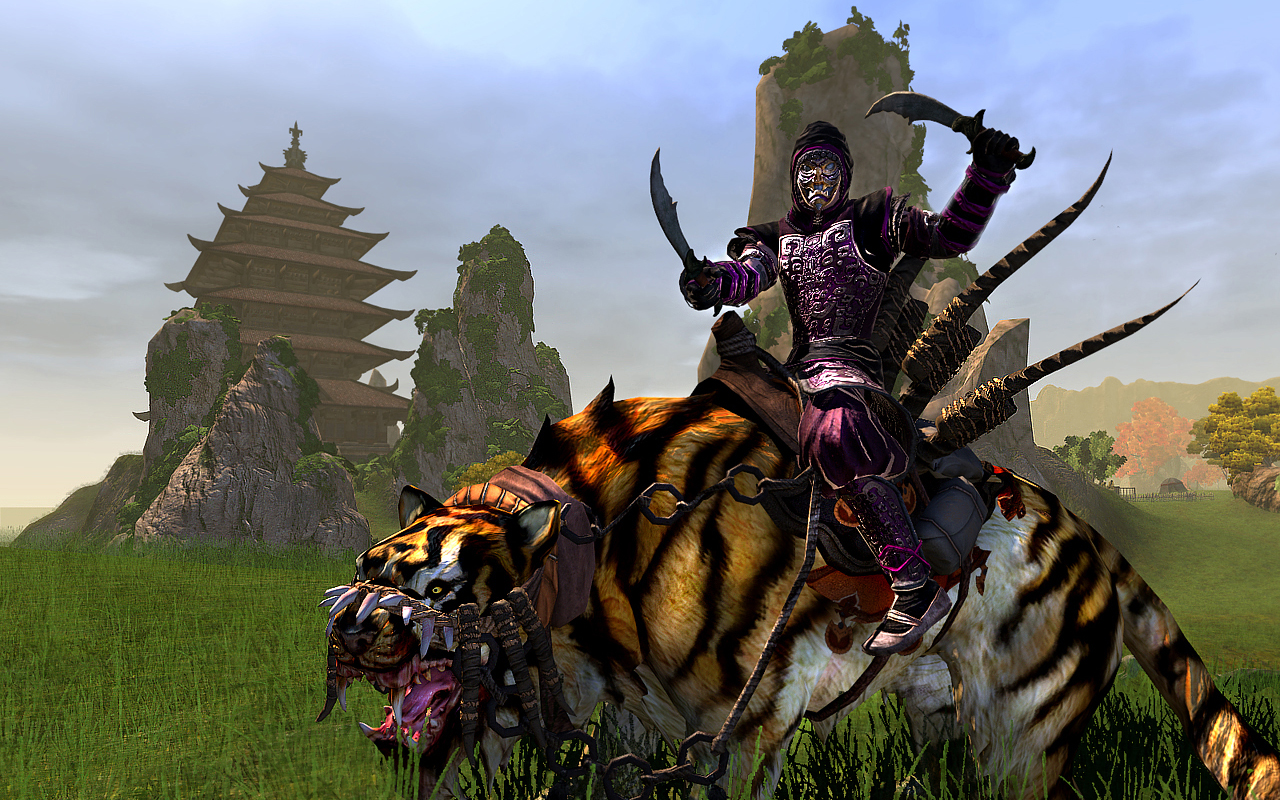 Nerdslayer just recently made an interesting video about the troubled history of AoC: