SuperHero MMO, Valiance Online Heading to Steam Soon
Silverhelm Studios snuck in on Twitter a pretty great update on the progression of their superhero MMORPG, Valiance Online! It seems that after getting greenlit last year and going through a slow but steady development, Valiance Online on Steam is finally about to happen.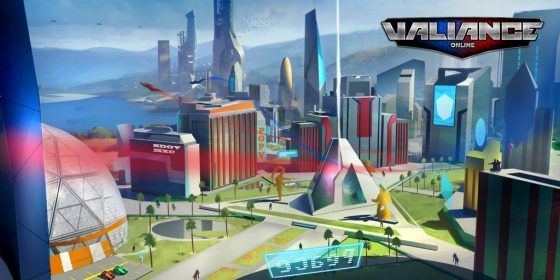 We are getting ready to release the alpha patch and move to Steam. There will be a week (or more) of downtime in the next few weeks to prep.
The announcement doesn't yet feature an exact date for this move, however the news sounds quite positive as this release seems to be closer than ever.
The alpha patch will merge game and website logins, and allow investors to access their rewards in-game. Watch for a blog post with details!