I actually watched the whole thing because it was interesting and full of lots of little tidbits of information.
If you are not into to watch the whole thing,you can start at 32 minutes where he talks about the TRUE way the majority of accounts are hacked.
This would explain why my Wow account was hacked literally 3 hours after i went to bed after only playing the game for the first time years ago.
Even this site could be getting hacked,it happens to even the biggest sites.
As well in the video,this young person seems quite intelligent,down to earth and just understands it all from all sides.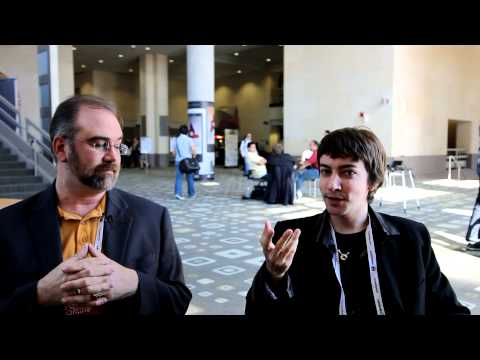 Never forget 3 mile Island and never trust a government official or company spokesman.