EVE: Valkyrie - Carrier Assault
Fresh from Fanfest up North:
EVE: Valkyrie VR Gameplay Trailer – Carrier Assault
"Experience the next level of space dogfighting with Carrier Assault, part of the first free content update for the multiplayer virtual reality game EVE: Valkyrie. Take down the enemy team's fighters and cripple their defenses to infiltrate and destroy their Carrier. Your team will need tactics, coordination, and nerves of steel to win the day and take home the spoils of war."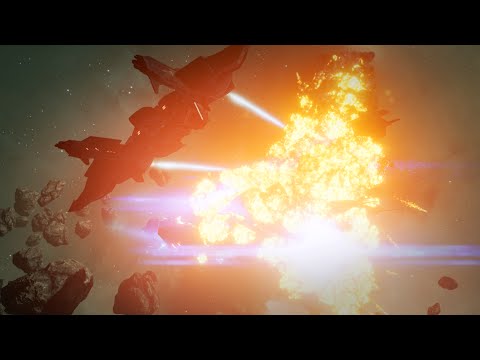 Have fun