New Images - Women wear real armor in COE!
Soulbound has dropped some new images onto their social media feeds
And if you don't want to click either of the above...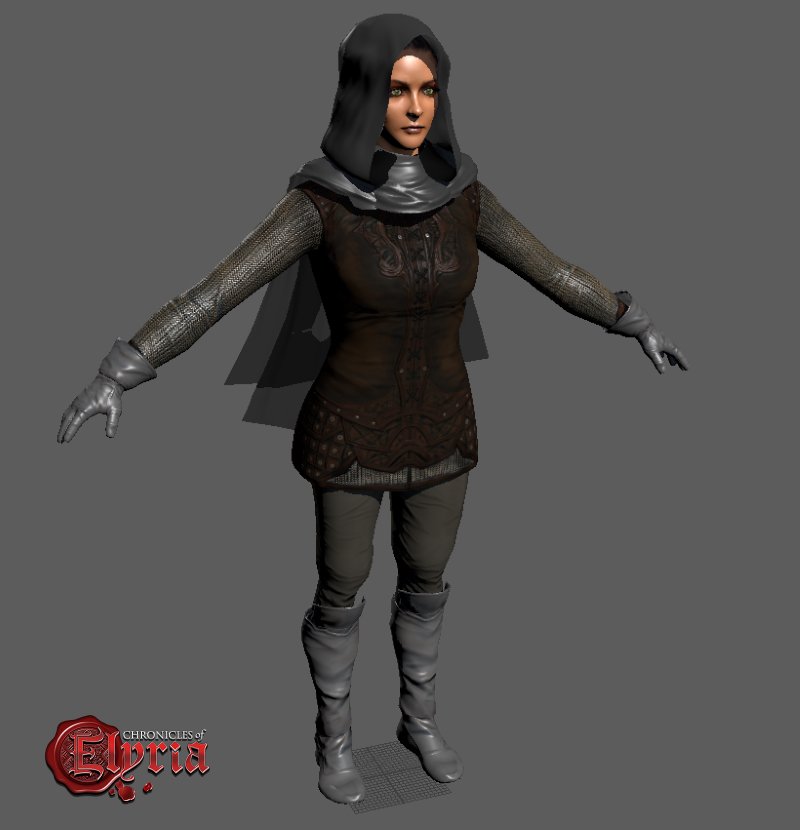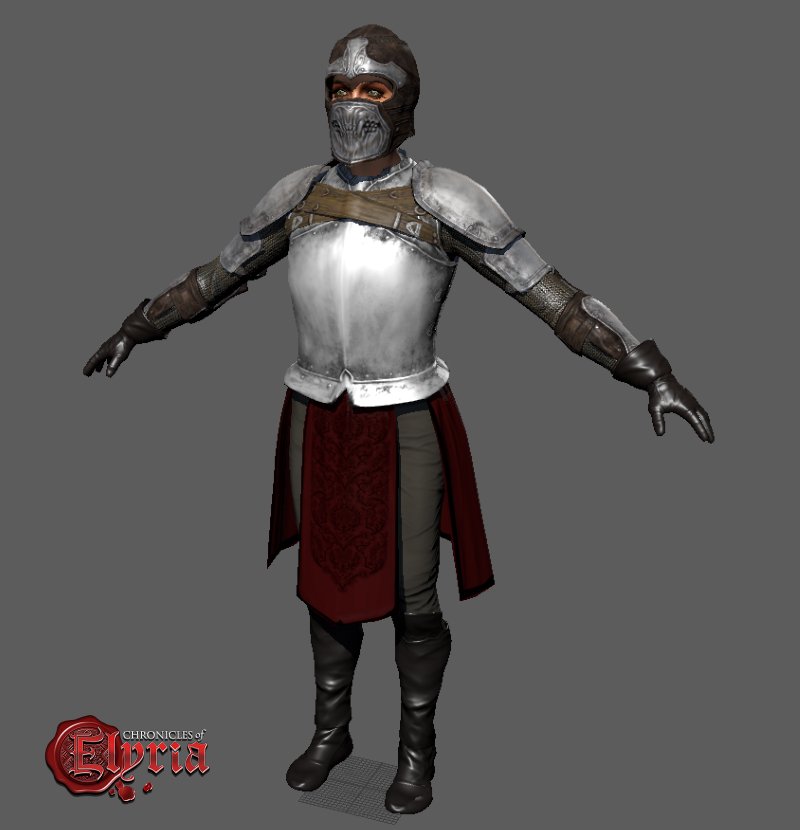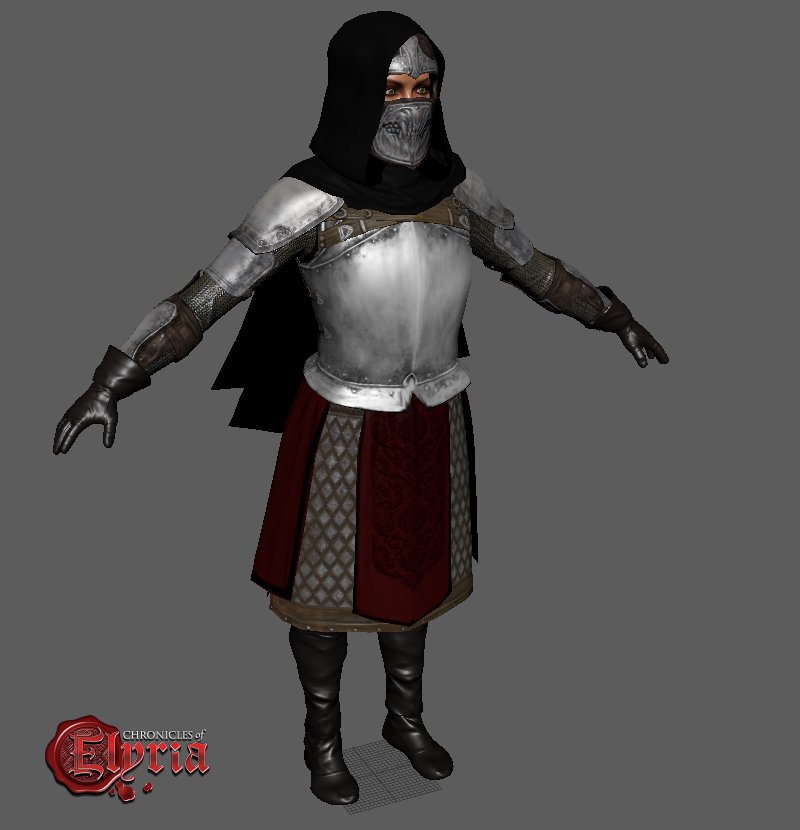 ---
!!!Discuss!!!
Visit the
Chronicles of Elyria
official site and the
Official Wiki
... an upcoming MMO from Soulbound Studios with real consequences to your actions.
Finite Resources, WYSIWYG looting to player created and maintained maps and a deep modular crafting system. So much more that hasn't been said, ask questions! Post your thoughts! Spread the word of COE!
If you haven't yet, register with my referrer code on the official website:
B0E240