If you are on the fence about BDO
TheLazyPeon posted his video review a few days ago. I think it gives a fair impression of the game. He talks about the negatives that might be dealbreakers for some people in the beginning of the video. I agree with most of the things he is saying. It's a really nice review.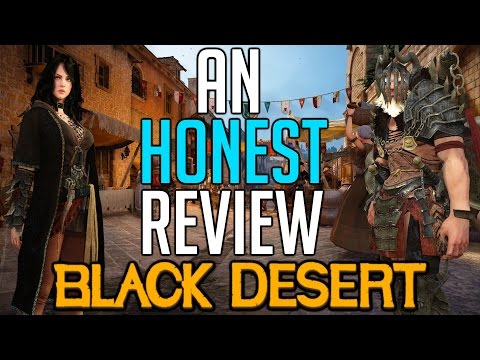 And if you're looking for other good reviews from people who have spent a considerable amount of time in the game;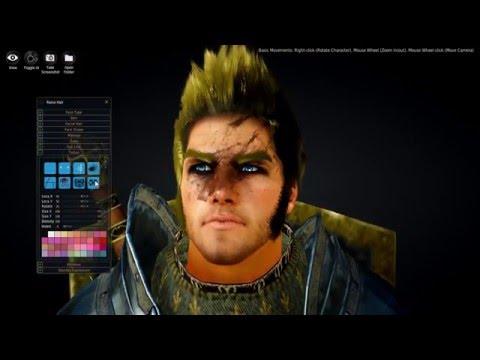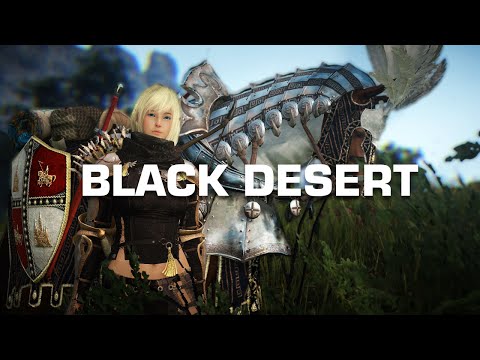 It's clear this is a divisive game. And that is a good thing. Games should stop trying to be a WoW replacement and satisfy everyone. We can make MMORPGs that have their own niches and do certain things really well instead of watering down the soup.
BDO has a lot of problems. A lot of legit problems. For some people those are dealbreakers, for others the positives far outweigh the bad. This game strays from the pack. It's def not made from the same cloth as other MMOs, for better or for worse(eye of the beholder.)