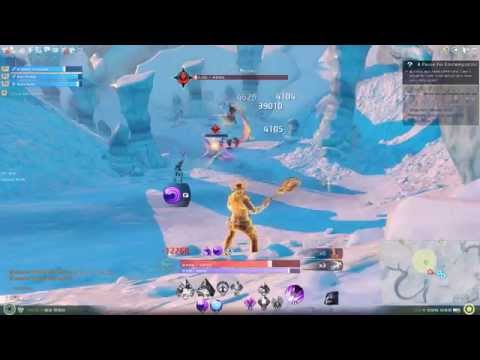 This video is not an S rank as its EXTREMELY hard to get it in this dungeon.
Trick to doing it on S rank is to have a Knight that can solo block one side at the very end when you get double waves, and send Kinetic/zerker plus knight or alchemist to the other tank and kill those weaves then go back and help the remaining Knight blocking the other side finish it off.
If you die or the generator is destroyed the mission will be considered failed and you will get no rewards.
This tactic is confirmed to work by many guild groups yesterday, I simply didn't had time to record S rank version yesterday.