Lineage 2 known for it's hardcore PvP rule sets and massive PvP etc: Clan Wars and Castle Siege and fighting over open world raid bosses is returning back to it's core. NCsoft sold the rights to a company called Innova it's a EU company that has the right to officially launch a server, and it's already done one launch last year it released a classic server in RU and it's got more people playing it than the live core server. Innova opened a registration page to see if it would be acceptable to open an English version/EU one and within 5 days they have collected almost 8,000 unique registrations which is amazing.
I'm posting here to inform anyone that looking to play a old school pvp game that requires communication and actually playing an MMO where you actually have to make friends and group up in parts, join a clan start a war and take over the world.
Here is a video of Innova first classic server released last year in RU, and this video is showing 3 clans AM/RS/RISE vs ROA the leading clan of 200 people fighting for the first raid boss kill. If you are interested in a community that cares about each other and creating rivals I would suggest you head on over to
https://eu.4game.com/lineage2classic/
and see if it's what you're looking for and if it is sign up support the project.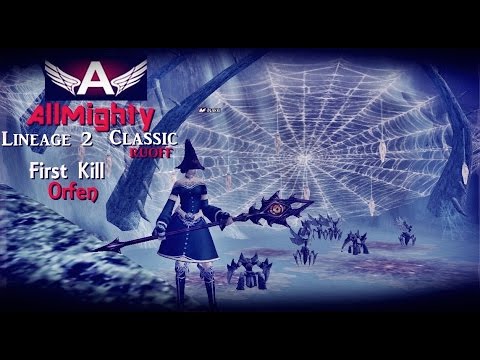 NOTE: Innova is the official publisher for Lineage 2 in Europe, this is not a private server.