From spammer to game developer
I would like to announce my game but before I do that. I want to make a little speech.
I joined mmorpg.com when I was 13, ever since then I wanted to become a game developer. After years of training and learning, I was able to secure finding and begin my development. The thread is called spammer to game developer because of my passive aggressive threads in the past.
I think it's a big achievement and whether you like the game or not, being able to develop your idea is something many of us will never do.
I would like to announce my game Deadhunting. It is a open zombie survival horror. I will not go into depth about it, please watch the trailer here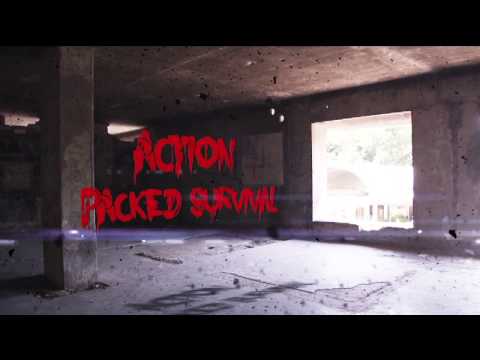 and here is my steam greenlight page http://steamcommunity.com/sharedfiles/filedetails/?id=270238904