New Blog Post by Fernehalwes (SAMURAI?!?!)
HAPPY NEW YEAR!
December 28, 2012
On behalf of the team, I'd like to wish everyone a happy New Year. May 2013 be filled with many blessings for you and yours!
But...this wouldn't be a proper post without a few in-production pics ninja'd from the dev team by Fernehalwes, so without further ado...
A nasty looking helm perfect for the coming year of the snake: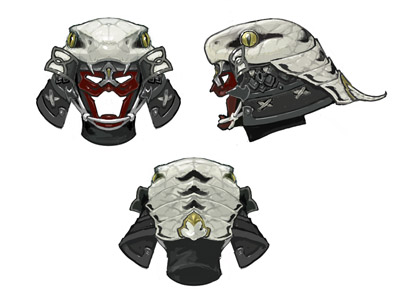 An adorable (!?) baby behemoth: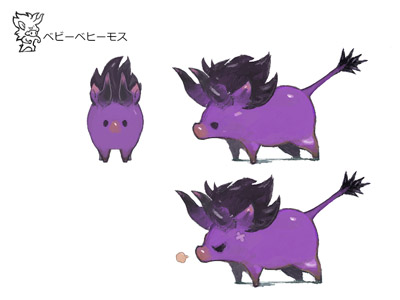 Pinurabi & Fernehalwes
<div addthis_default_style="" "="">