I heard Mists of Pandaria just came out, why don't you go boss it up as a cuddly wuddly panduh, dawwwww.
No but seriously, this game is a hardcore PVP game, if you can't deal with PVP, if you can't deal with losing you're precious pixels, stop posting, stop looking at the game, and just go play something else, cause this is what it is and this is how it should be. Carebear themepark mmos have ruined the mmo genre as we all know and leave no room for original content, DF is original, it's got something everything nowadays doesn't. This game is already dumbing down it's combat system so some of the "slower" players can keep up.
If you guys like action-packed skill-based pvp thrillrides (anyone who thinks otherwise about the skill part more than likely sucked at this part), massive siege warfare where you fight 50 VS 50, 100 VS 100, where the game feels like a game of starcraft, but from the perspective of a zealot (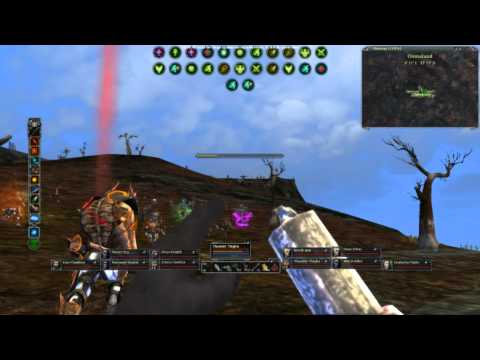 perfect example, each one of those spells individually aimed, the target called) for control over resources, dominance over land, than this game is for you. There's more to DF than just this ofc, but this is the part I found most enjoyable.