I think most of you agree that The Secret World is not for everyone. The people enjoying it are primarily adults with a brain. I believe that those of you that are really dedicated to the game have an IQ above average.
One of the best features of the game is in my opinion the investigation quests. Some of these quests really put you to the test, and in my opinion this will contribute to establish the game as a very successful niche game with a healthy population for years to come.
And now to the point: I have an investigation quest for the TSW community. If you accept the challenge, I really have faith in that your collective intelligence will help solve the quest.
The quest: Use all data available to find out approximately how many copies of the game has been sold from start of preorder until today.
Some clues:
- The MMO Aion which was released in 2009 seem to have in total around 67000 registered users to their North American forum 2 years after it was launched: (http://forums.na.aiononline.com/na/member.php?u=66907). In Q3 2009 NCsoft reported 500.000 copies sold in North America alone: http://www.gamespot.com/news/ncsoft-profits-soar-836-aion-na-euro-sales-near-1m-6239338.
The Age of Conan forum had around 217.000 forum users registered in the period from launch in may 2008 until April this year: http://forums.ageofconan.com/member.php?u=217206 .
The Secret World official forums have as of now 138.784 registered users: http://forums.thesecretworld.com/member.php?u=138684. For the last wekk, between 500 and 800 new users have been signing up tp the forum every day.
The Secret World "testlive" forums have as of today around 87.500 members.
After 7 July, only paying customers have been able to register at the official forum. After this date more than 42.000 users have registered.
The test live forum is available for paying customers only.
According to Funcom, public interest in the game has been formidable with 1.5 million gamers all over the world registered to beta test 'The Secret World', breaking all previous Funcom records. In this (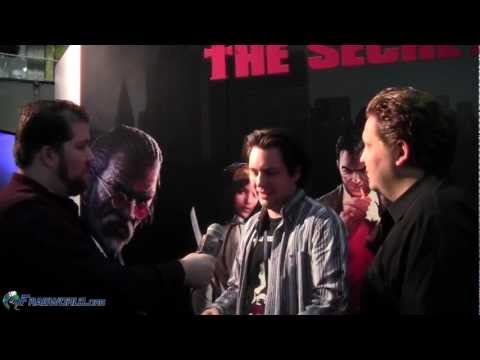 ) video Funcom claims that a poll during (or after) beta reveals that 90% of all testers will actually buy the game (fast forward to two minutes into the video).
Are you up for the challenge? Start investigating!