Hyakki Yako is a casual friendly social Guild. Having fun is what the game is all about, and what is more fun then sharing all your moments with great people! The only thing we need is the help and support from all of you.



We would love to see this Guild grow and become one of the best. We are all about having a great time. Some of us are the most open people you will ever meet. So feel free to talk with us about anything at anytime. So don't think you are just another member, NO WAY is that the case. NO matter what your rank or who you are; please feel free to tell us anything. We are trying to build a community of friends and looking for friendly respectful people to join our ranks. http://hyakkiyako.enjin.com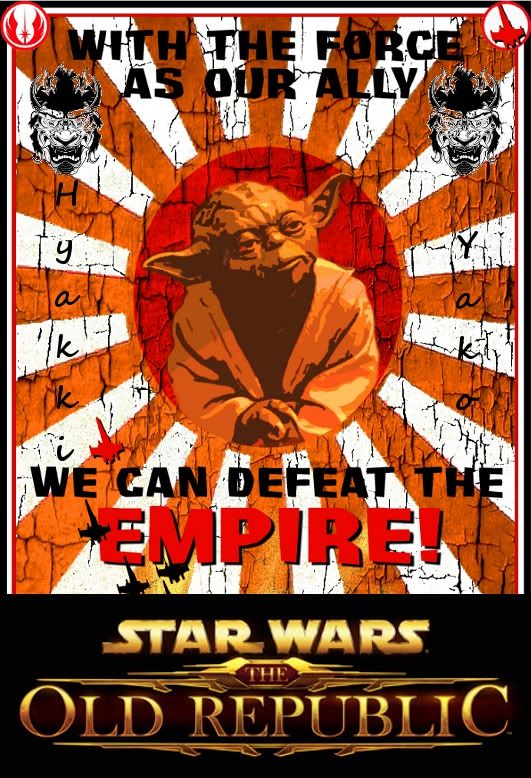 "Where does the name Hyakki Yako come from?"