ACE Online SEA website Open now!
Hello everyone...I have noticed that ACE online will has SEA server soon...


and i want to share comments that you'll play it or not with this new official server of ACE online.


If you dont know about ACE online you can watch this gameplay videohttp://www.youtube.com/watch?v=FIshVCMzF4s
Ace online (or Space cowboy, Phi Doi, Air Rivals) Presentation video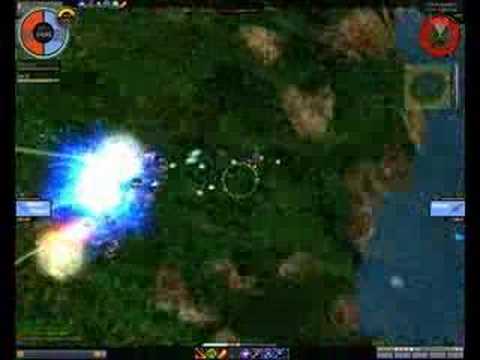 by Mike020389 on you tube.
Tagged: