http://www.heroesofnewerth.com/

Heroes Of Newerth is a remake of Warcraft 3 map (Dota)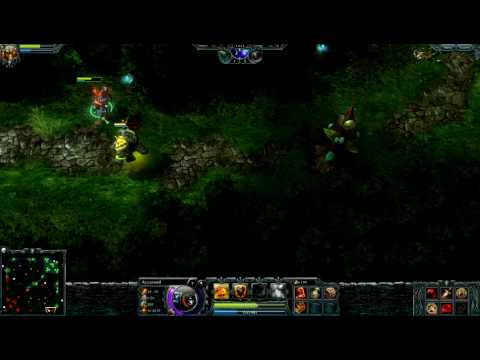 To get a Beta Key you need to register of Facebook.com and be a fan of Heroes of Newerth.
http://www.facebook.com/heroesofnewerth?ref=mf
We have a new challenge. When we hit 200,000 fans we will open up beta registrations for 24 hours. We will notify all the facebook fans via a fan update (as usual). Let's get to 200,000 quickly by spreading the word!