So if i had a crapload of money to burn......
I would build this in my basement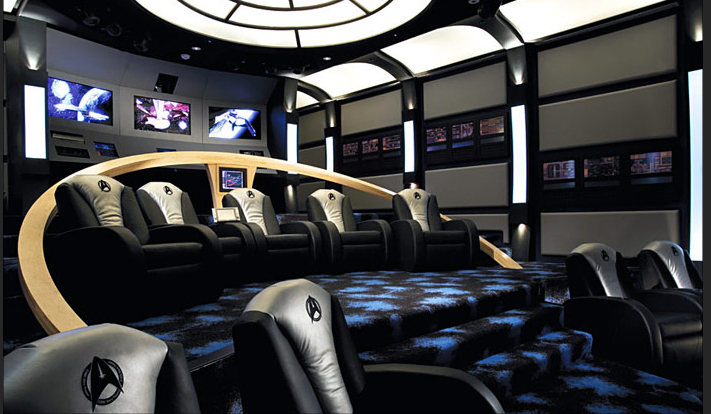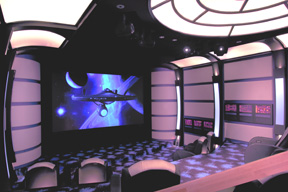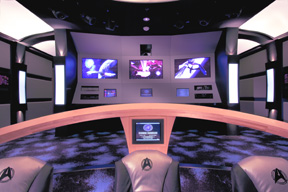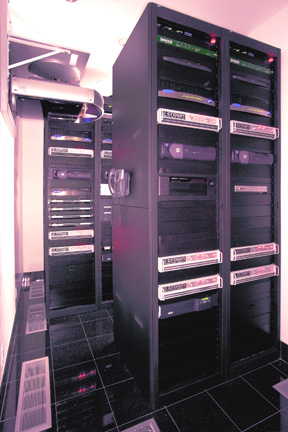 Mind you....just the basement for my home entertainment system would be housed in.
Cost this guy 2.9 million dollars to have installed.
People who have to create conspiracy and hate threads to further a cause lacks in intellectual comprehension of diversity.