Ladies and Gents: the pre-cu Teras Kasi Warrior (video included)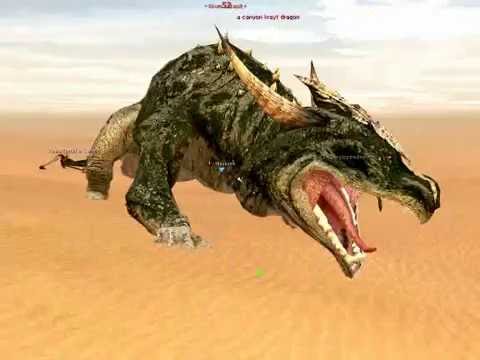 check this out, a pre-cu teras kasi video, one of those professions SOE took out with the NGE.
Check out all the players arround, that was one of the lower populated european servers. (I think by now swg has overall as many customers as those players on that server)
SOE thought that taking out all of those professions would be a great idea, since the game is too complex to be a success like world of warcraft.
SOE and NGE-Star Wars Galalaxies:
Raph Koster: "It's like dumping the girlfriend who has always been patient and loving to chase after the supermodel who probably won't love you back."