Well some progress had to happen in four years.
I'm sure some of you guys have seen this but I just wanted to share this vid I found: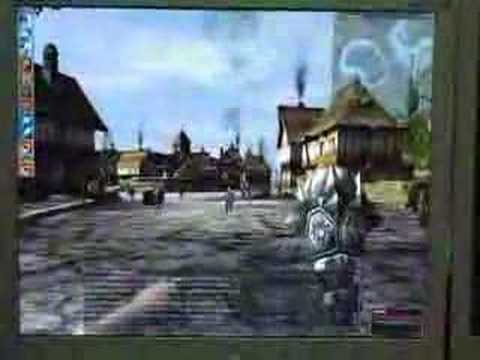 So that's like Vanguard, last year at this time (of course Vanguard had better graphics) but performance-wise. Now unless Adventurine sat on their asses for four years, they must have made some progress so at least we know there is a functioning engine. HOPE!!


You guys are so depressing. Maybe if you guys did your research, you would know the game is still being worked on and the devs are aware that everyone thinks it's vaporware. However, there are many who feel the same way and I know they are working on it, but I am not yet sure of the quality. Anyway here is a link to an article where a guy visited the devs and wrote a review. I think some of you might find it interesting:
http://www.lordsofdeath.com/www/?p=12

http://www.lordsofdeath.com/www/?p=12