Up comming Korean MMO's look much better then the western
Well, as the title says, I personally think the upcomming wave of Korean MMO's like Archlord, Aion and SUN look far more intresting then the new wave of western MMO's like Vanguard (YES! Finally an Everquest copy!) and Lord of the rings online, and a bunch of other titles.
here, look at the Aion E3 trailer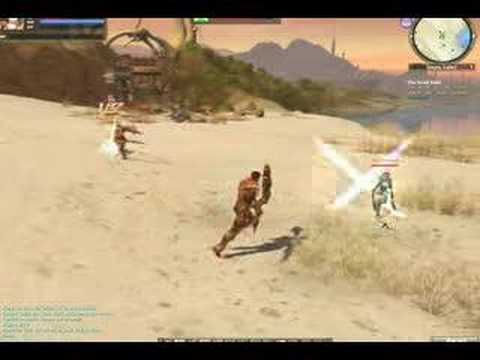 to me, it looks far more impressive then anything vanguard has shown.
so what do you guys think?