I just had to bring back my ancient MMORPG.com account from the nether or wherever it is that it was resting to communicate this to the community here:
Just saw the most recent videos from internal beta testers gameplay.
I saw it in this video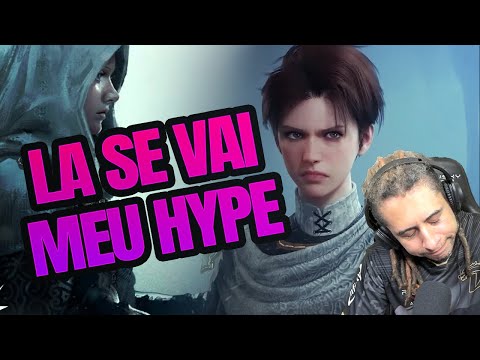 This game did so many right things, I think they are developing it its been 10-12 years now, and whenever they got close to decide on releasing, they perceived it would flop and get beat up by the current competition at the time (Diablo 3, Path of Exiles, Lost Ark, Black Desert Online, etc), so they went back to the drawing board. Which was a wise decision.
But it looks like this time it will finally fail, if they dont rewrite the entire thing into proper gameplay standards: Unreal Tournament, Hellgate London, Firefall, Overwatch 2 (for people with atleast two hands, atleast one eye and a functioning brain "fight or flight" decision capable).
The korean game Air, looked awesome and promising, until people spotted it was tab targetting, and they half-baked it into action combat to no avail. So its looking even worse for NcSoft Throne and Liberty.
There is a reason Dwarf Fortress and Runescape did not do the Rockstar Games leap from GTA 2 to GTA 3. Throne and Liberty will go nowhere.
In another news, Ashes of Creation seems to have been backtracking on the gameplay choice as well, to a more hybrid version, which is still not Unreal Tournament/Overwatch 2/Firefall enough... or Elite/Freelancer enough (from, you know, the guy who got hundreds of million of monies in investment to make Star Citizen).