Good video talking about E3 and pretty much how i see all of gaming in 2021.
I have watched this guys videos before,i wil say this ,i know he is actually a gamer at heart and cares about games and not doing this just for money.
It is basically how i see the entire industry and that is LACK OF EFFORT.
So here is your video...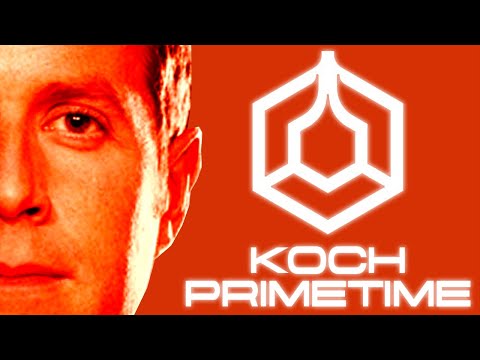 Never forget 3 mile Island and never trust a government official or company spokesman.