Many years ago when this site began broadening it's focus from MMORPGs to games in increasingly outside of it's core including even single player titles I jokingly said it was only a matter of time before they started covering sports games like Madden because, you know, they had 22 "players" on the field.
With the recent news story regarding the leaked EA FIFA internal document we've finally reached the bottom of the slippery slope.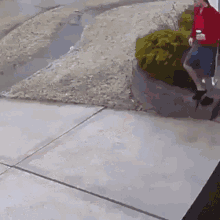 As was once first said almost 2000 years ago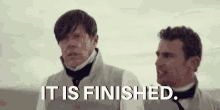 Cheers
"See normal people, I'm not one of them" | G-Easy & Big Sean

"I need to finish" - Christian Wolff: The Accountant
Just trying to live long enough to play a new, released MMORPG, playing FO76 at the moment.

Fools find no pleasure in understanding, but delight in airing their own opinions. Pvbs 18:2, NIV

Don't just play games, inhabit virtual worlds™
"This is the most intelligent, well qualified and articulate response to a post I have ever seen on these forums. It's a shame most people here won't have the attention span to read past the second line." - Anon