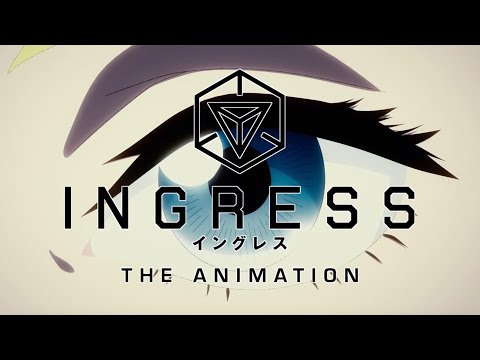 https://en.m.wikipedia.org/wiki/Ingress_
(video_game)
Ingress
(or
Ingress Prime
) is an
augmented reality
(AR)
mobile game
developed and published by
Niantic
for
Android
and
iOS
devices. The game first released on December 14, 2013 for Android devices and then for iOS devices on July 14, 2014.
[4]
The game is
free-to-play
, uses a
freemium
business model, and supports
in-app purchases
for additional in-game items. The
mobile app
has been downloaded more than 20 million times worldwide as of November 2018
Ingress
uses the mobile device
GPS
to locate and interact with "portals" which are in proximity to the player's real-world location. The portals are physical
points of interest
where "human creativity and ingenuity is expressed" often manifesting as
public art
such as statues and monuments, unique architecture, outdoor murals, historic buildings,
local community hubs
and other displays of human achievement.
[5]
The game uses the portals as elements of a
science fiction
backstory
along with a continuous open narrative provided through various forms of media