Disclaimer - I am going to link videos here that I am questioning if this is something that is doable - or these are somehow faked/doctored and are not showing real gameplay.
They show tactics - that highlight the weakness of AI mobs - mostly bosses - and I am wondering if this is real.
1st boss - starts at around 6:15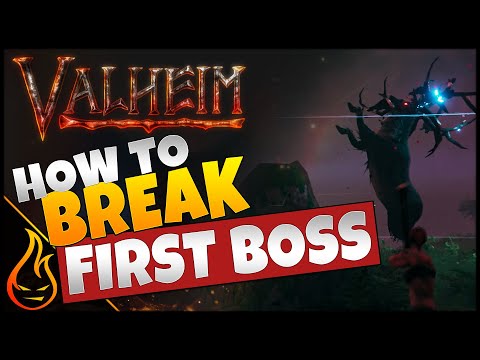 2nd boss solo easy tactic - can jump to 10:30 in the video to show how the boss AI is broken - doesn't know what to do and just takes damage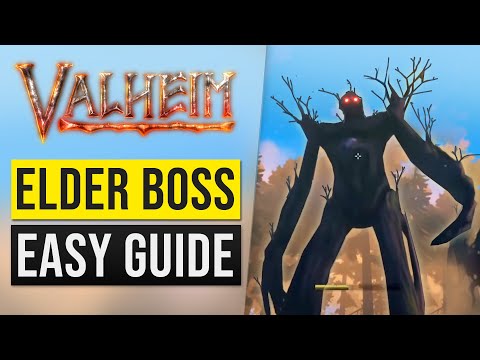 Bonemass solo - shack in the tree - boss just stands and takes ranged damage - is this real and in game? (around 10:40 mark is the start of fight)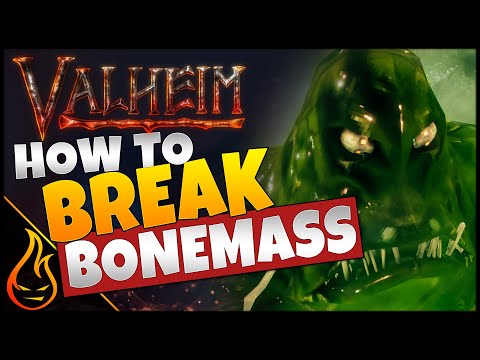 Moder solo fight - same thing, real or not? - starts at around 14:00 mark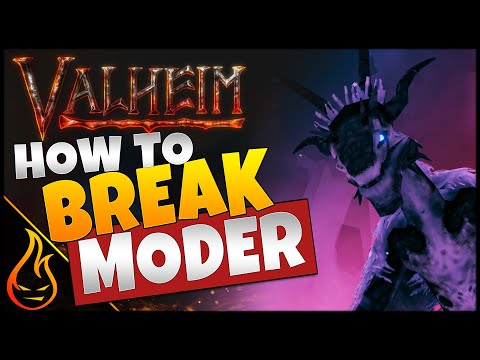 Final boss solo - just simple ranged hit and hide mechanics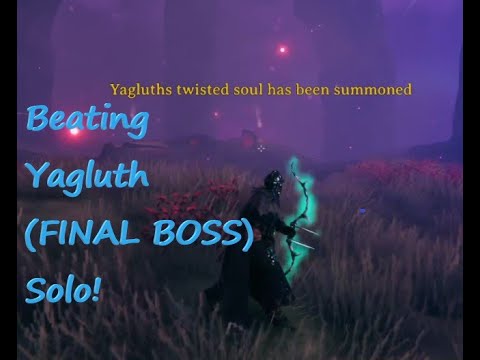 So my question is - are these videos real or not?
Is saying that Valheim AI is lacking based on the above videos - without having played the game first wrong - somehow a completely wrong conclusion?
All of the above seem legit real game footage to me - but again I haven't played the game - but looking at this - to me the AI seems pretty bad.
NOTE - I am not saying the "game is bad" - I've played many games that have lacking AI and were still fun, that's not my point - it's strictly about poor AI.