b : a man belonging to the landed gentry
(2) : a man whose conduct conforms to a high standard of propriety or correct behavior
d(1) : a man of independent means who does not engage in any occupation or profession for gain
(2) : a man who does not engage in a menial occupation or in manual labor for gain

Other Words from gentleman
gentlemanlike \ ˈjen-​tᵊl-​mən



noun, plural gen·tle·men.
a
man
of good family, breeding, or social position.
(used as a polite term) a man: Do you know that gentleman over there?
gentlemen, (used as a form of address): Gentlemen, please come this way.
a civilized, educated, sensitive, or well-mannered man: He behaved like a true gentleman.
a male personal servant, especially of a man of social position; valet.
a male attendant upon a king, queen, or other royal person, who is himself of high birth or rank.
butler
is a person who works in a house serving and is a
domestic worker
in a large
household
.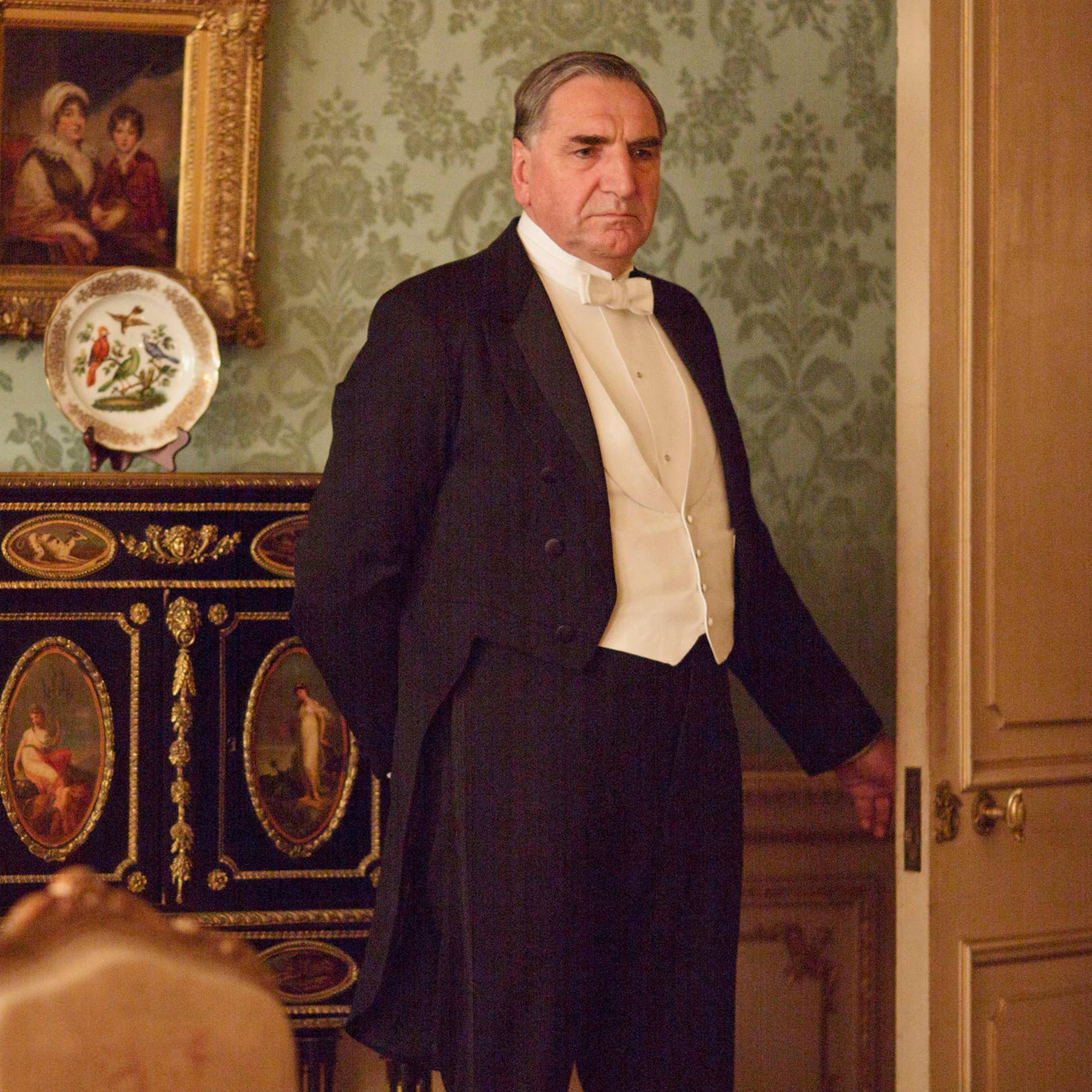 The Authenticity of Gosford Park
, retired butler Arthur Inch (born 1915) describes starting as a
hall boy
.
hall boy
or
hallboy
[1]
was a position held by a young male
domestic worker
on the staff of a
great house
, usually a young teenager. The name derives from the fact that the hall boy usually slept in the
servants' hal
https://www.etymonline.com/word/hall
hall (n.)
Old English heall "spacious roofed residence, house; temple; law-court," any large place covered by a roof, from Proto-Germanic *hallo "covered place, hall" (source also of Old Saxon, Old High German halla, German halle, Dutch hal, Old Norse höll "hall;" Old English hell, Gothic halja "hell"), from PIE root *kel- (1) "to cover, conceal, save."
Revelation 1:18
I am He that liveth, and was dead; and behold, I am alive for evermore, Amen, and have the keys of hell and of death.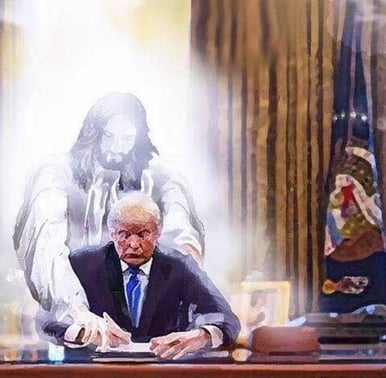 Ptah-Seker
(who resulted from the identification of the creator god
Ptah
with
Seker
) thus gradually became identified with Osiris, the two becoming
Ptah-Seker-Osiris
. As the sun was thought to spend the night in the underworld, and was subsequently "reborn" every morning, Ptah-Seker-Osiris was identified as king of the
underworld
, god of the
afterlife
, life, death, and regeneration.
https://en.wikipedia.org/wiki/Baal_Shem
The unofficial title Baal Shem was given by others who recognized or benefited from the Baal Shem's ability to perform wondrous deeds, and emerged in the Middle Ages, continuing until the early modern era.
Rabbi Elijah Ba'al Shem of Chelm is the oldest historical figure to have been contemporaneously known as a Baal Shem.[9] He was known to study Kabbalah. He received the title of Ba'al Shem because of his creation of this anthropomorphic being through the use of a "Shem" (one of God's names.)[10] His descendant, Tzvi Ashkenazi, mentioned that people attested to him having created a Golem using Sefer Yetzirah.