Monk, and here's why:
Throughout the years I've focused on Rogues and Healers. Rogues for their complexity and stealth, Healers because of the popularity in groups.... Well it's time for a change, both are getting old. Main Tanks ?..... well I suck as a main tank.... Caster DPS are usually easier with less responsibility, but find them boring.
Now with the Monk.... I like front line fighting and pulling from time to time. Also with the newly reviled harsh death penalty, I like the idea of "Feign Death" where you fall to the ground and mobs forget about you, it will save some heartache.
Judging from all past videos, it seems fights take long and out of battle mana regeneration is slow, I don't want to be "that guy" recharging mana all the time..... Seems Monks are always ready to go.
So yes, Monk it is.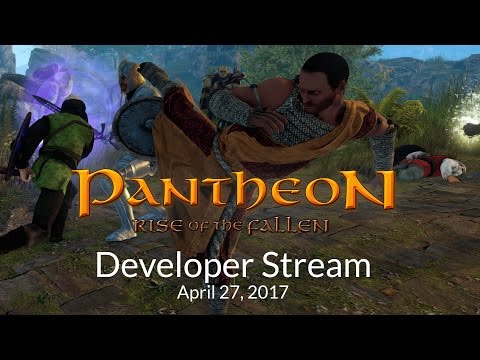 Here's a list:
https://www.pantheonmmo.com/#section3