Cyberpunk 2077 25 minute stream from today with new game play videos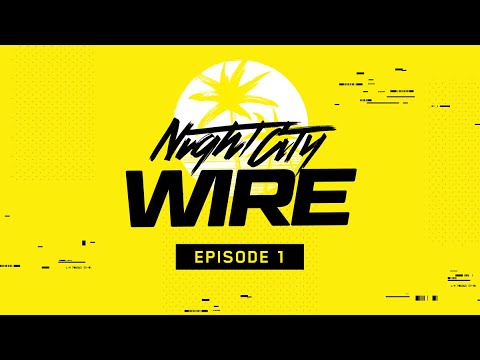 A lot of the media also got to play 4 hours recently so there will be a lot of previews posted today. Link them below as you find interesting ones.
Here's one from Games Pessure:
https://www.gamepressure.com/editorials/previews/cyberpunk-2077-hands-on-preview-after-four-hours-im-a-bit-concern/z72c2
And another form Games Radar:
https://www.gamesradar.com/cyberpunk-2077-release-date-trailer-gameplay/
Also a couple of interesting tidbits I hadn't heard before:
1. It's playable on both current gen Xbox and PS but they will also upgrade some files for the next gen for both - Not sure how extensive that upgrade wil be but it's happening for those wondering.
2. They are concurrently working with a Japanese company doing a Cybepunk Anime that is scheduled to be on Netflix in 2022.
EDIT: If you'e pressed for time the new trailer starts at 1:14 and the Brain Dance game play (very cool mechanic!) at 11:45
"Social media gives legions of idiots the right to speak when they once only spoke at a bar after a glass of wine, without harming the community ... but now they have the same right to speak as a Nobel Prize winner. It's the invasion of the idiots"
― Umberto Eco
"Microtransactions? In a single player role-playing game? Are you nuts?"
― CD PROJEKT RED
Post edited by Iselin on